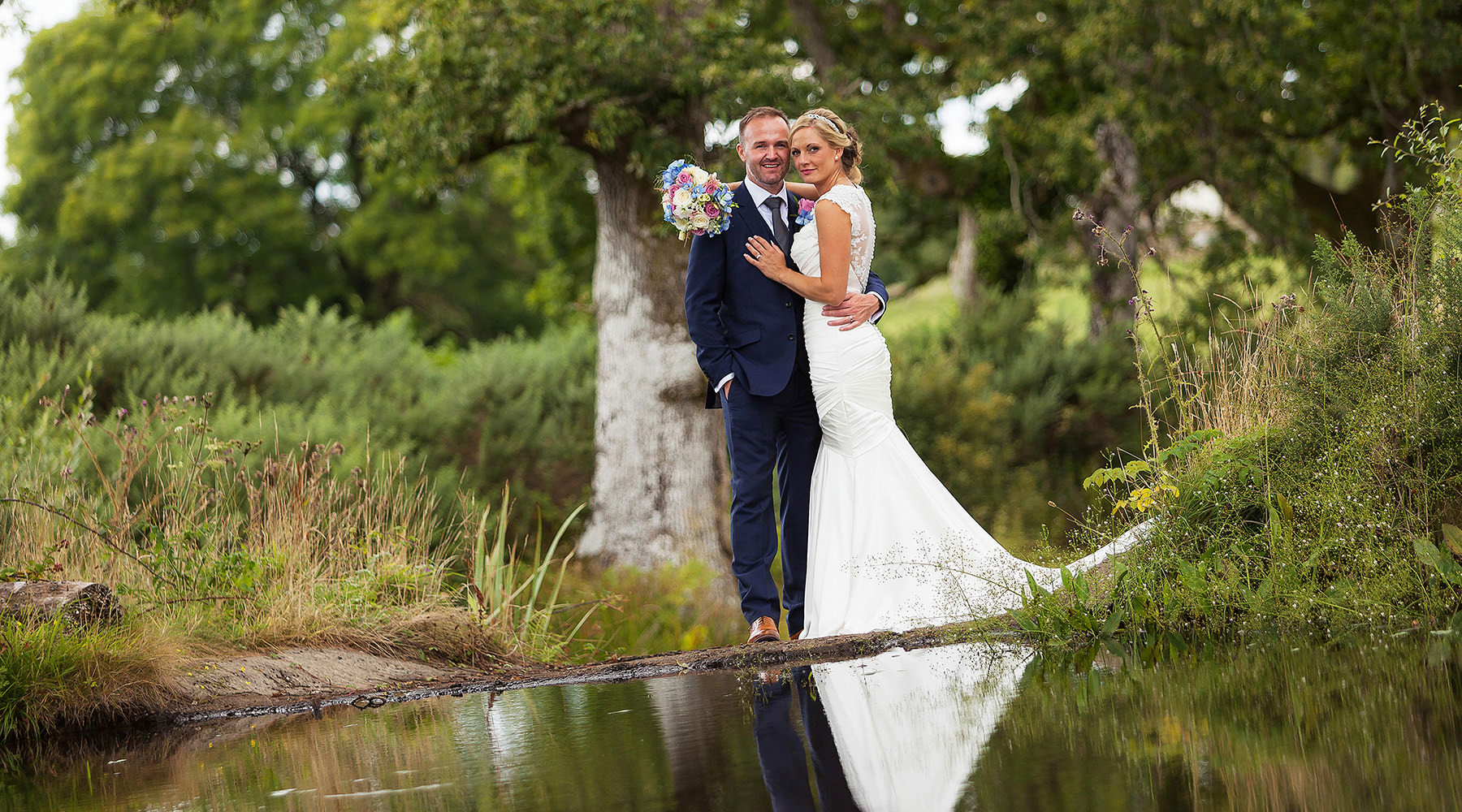 [dt_fancy_title title="Wedding Photography Covering Cardiff, Wales, UK & Beyond" title_size="h3″ title_color="custom" title_bg="enabled" separator_color="custom" custom_title_color="#ffffff" custom_separator_color="#1e4e84″]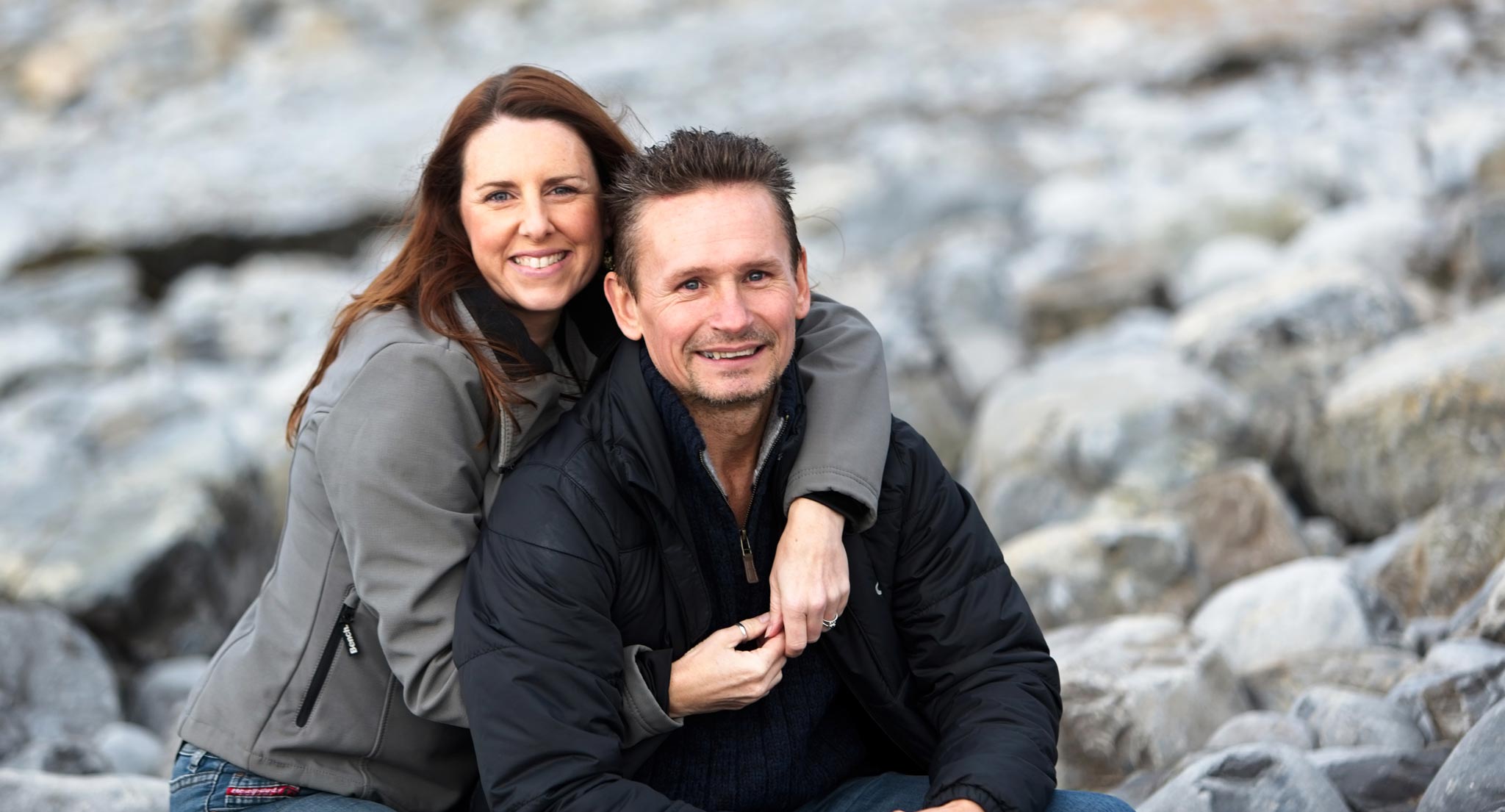 Welcome to A.L.S Photography. We are Andy & Sacha Stoyle. a full-time professional photography husband and wife team specialising in wedding and portrait photography in Cardiff, South Wales & the UK.  We are based in the Historic town of Llantwit Major in the Vale of Glamorgan.  Our skill, creativity and passion for photography are reflected in our images.  We provide a boutique experience for our clients, documenting their most cherished memories.  We are available to cover wedding and portrait assignments locally, nationally and internationally upon request and have been photographing weddings since 1999.  Our love for travel has taken us to all corners of the globe, destinations are carefully chosen to document the worlds beautiful landscapes.
We have been together for over 20 years (since August 1998) and set our company up 8 months after getting together, therefore our business has been a part of our life pretty much from the beginning.  Andy always had a camera in tow from a young age, especially whilst on surfing trips around the world with his mates, the landscapes were drawing his attention even then!  He always loved photographing people even incorporating his workmates in the Steel Works into his projects while studying for City and Guilds Photography qualifications, so it was only natural that when we decided that Photography was going to be his next step career-wise – Weddings and Portraits were the obvious choices! Sacha has always been in the Customer Service industry, from a young age working in shops to recruitment in the 7 years leading up to her full-time involvement with our business, talking to strangers is second nature to her!
Our main aim is to create a comfortable environment as we are only with you for a short time, in that time we need to capture your personality and leave you with a lasting memory for you to cherish and revisit for years to come.  Our biggest compliment is when a Bride and Groom have been so happy with us and their Wedding Images that they ask us to photograph their new additions, we get to watch their family grow and help them to create more memories!
We are a full time professional, creative wedding photography team offering a discreet, unobtrusive, professional and relaxed approach to the wedding day.  We have created a unique blend of reportage photography with contemporary & stylish signature style bridal portraits.  The result is to create a wedding storybook filled with fresh, subtle detail, exciting moments and nostalgic charm. Like most good artists in our field, we are evolving with the times & never stop striving for new ideas to give our wedding images that unique innovative look.
Our passion for wedding photography coupled with our love for working with people is undeniably the perfect combination to look for in your wedding photographer. Andy CrSWPP is a craftsman of The Guild of Wedding Photographers.  To gain this prestigious qualification, we had to submit a total of five complete albums of wedding pictures all of which must be actual albums supplied to clients.  Wedding albums are assessed not just on the quality of the wedding images but also the presentation of the album as a whole.  We are also proud members of My Wonderful Welsh Wedding – home of The Wedding Guild of Wales, a directory for brides and grooms to choose trusted recommended suppliers.
With over 20 years of experience in the wedding photography industry, we have photographed in many of the wedding venues across South Wales, visit our Blog page to view a selection.  Have a look around our site and if you like what you see, please don't hesitate to Contact us to discuss your requirements for your special day.
Here is a look back at some of our favourite moments from our 2018 Weddings.  We'd like to take this opportunity to thank all of our amazing couples for trusting us to capture their special day and to wish you all a healthy and happy 2019!  Can't wait for the year ahead to record many more precious memories.