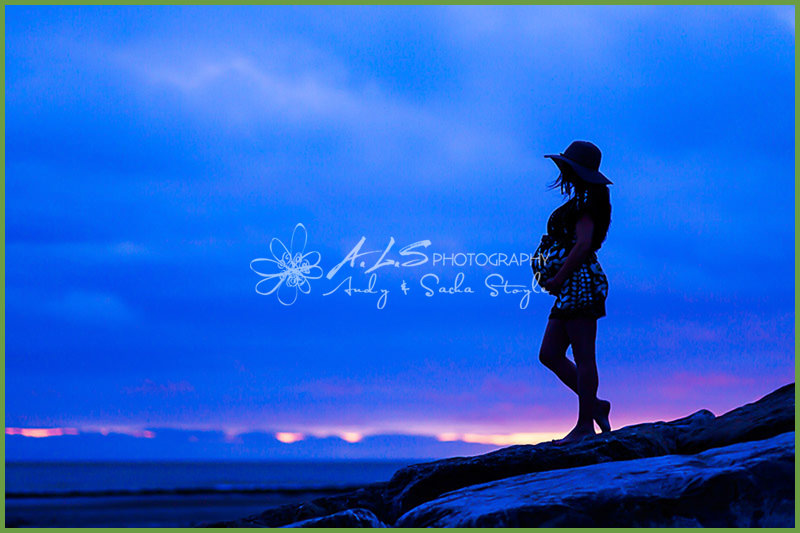 Cardiff Maternity Photography
This is part one of our Bumps to Baby Package which will include a choice from Maternity, Newborn, Toddler & 1st Birthday photo shoot.  This is the maternity photography part of blooming mum to be Sarah.  It will be a great honour to capture Sarah and her newborn's precious first years journey.  All these images were shot in one session with natural lighting or a very simple lighting set up.  As it was still warm we even managed to take advantage of a lovely sunset down at our local beach.  Our aim is to produce a set of stylish images that Sarah can look back on in years to come and remember that special time.
For a further look at our images of our South Wales Portrait photography, please have a look at our Gallery or other Blog Posts and if you have any questions about our services don't hesitate to leave a comment below or contact us.