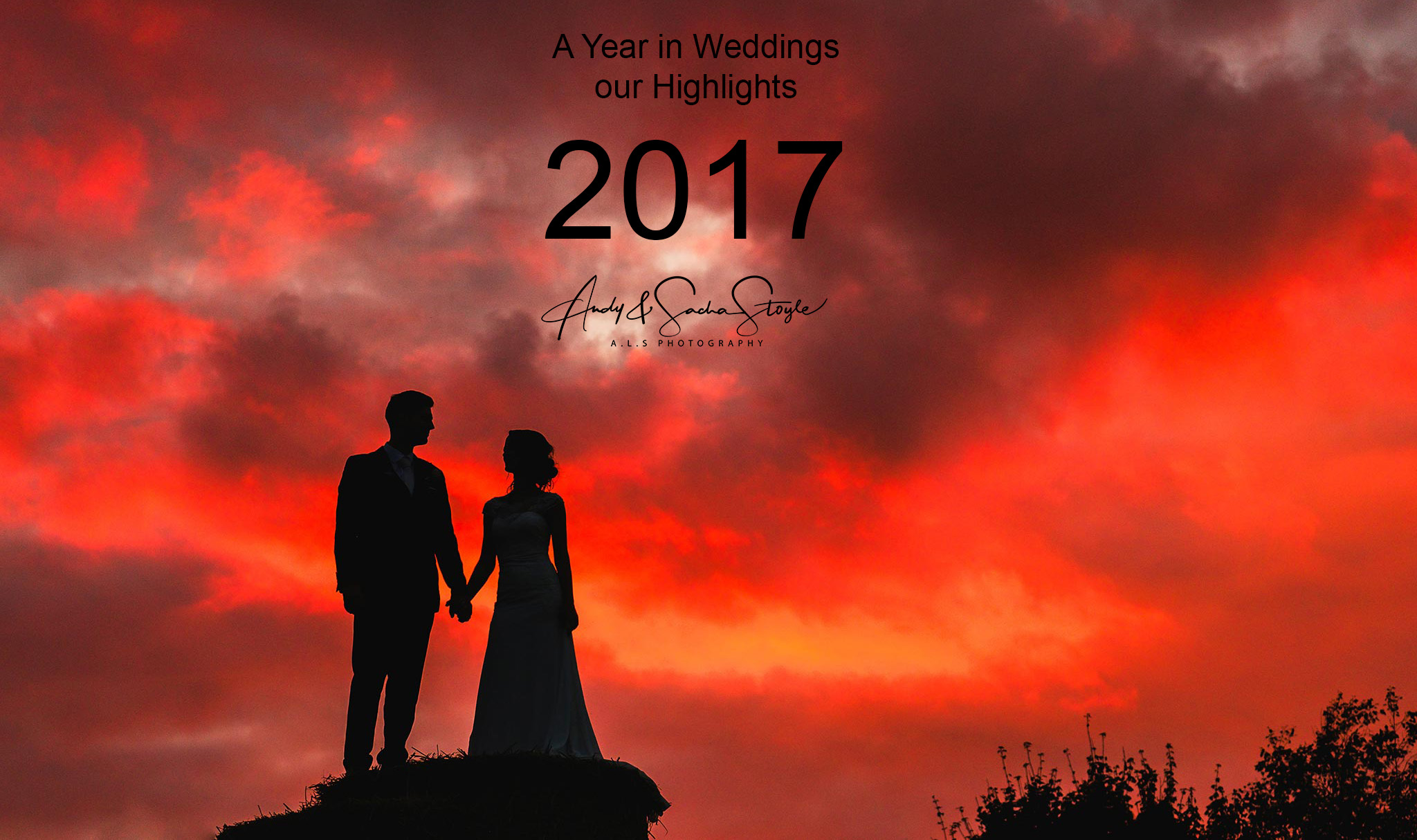 Wedding Highlights 2017
Firstly thank you to all of our fabulous Brides & Grooms from 2017 who entrusted us to capture their precious, fun & emotional  Wedding days!  We have the best job and spending time with all of you on your most exciting day is an honour for us.  We hope that you enjoy the following selection of images that we have chosen as our highlights, though to be honest we could have put soooo many more.  We have enjoyed catching up with so many of you again as you have been recommended to us and therefore we have met before and now we feel as though we have made many new friends too!  We hope to see you again at other Weddings or maybe a Portrait Session???
If you'd like to get in touch or view more weddings at from  Andy & Sacha of A.L.S Photography, we'd love to hear about your day.  Please visit our contact and blog pages or our Wedding Photographer Cardiff home page and feel free to have a look around.