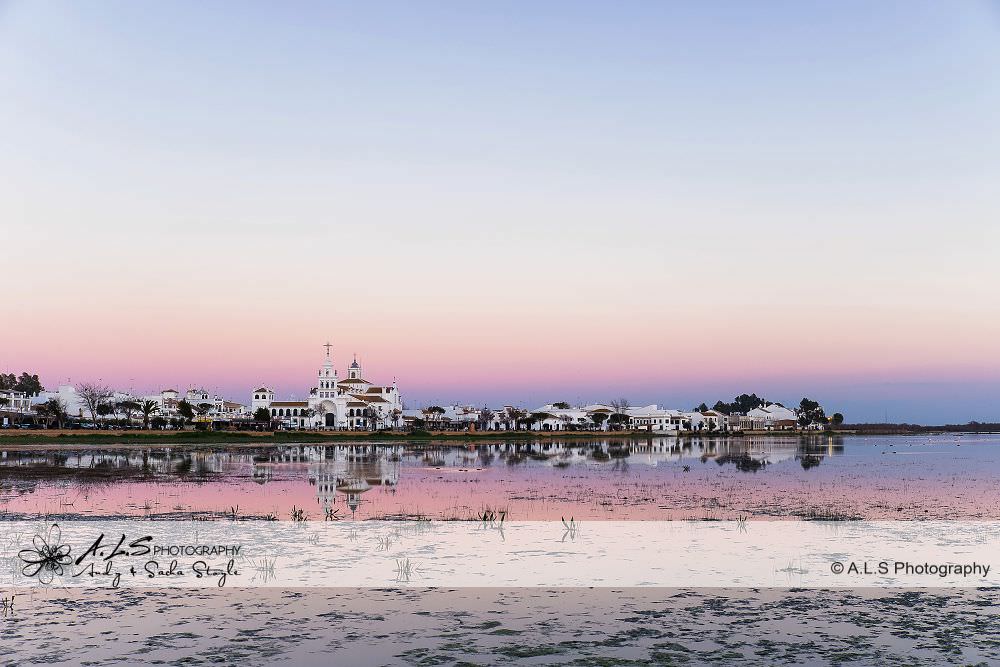 Travel Photography El Rocio Andalusia
We were told of this hidden gem of a village about an hour South West of Seville so we decided to stop for a few nights on our way out of Portugal and back into Spain and Andalusia.  Visiting El Rocio is like stepping into a Western filmset with no tarmac just a series of sand streets around a beautiful lake and whitewashed church where Pilgrims flock to see La Paloma Blanca the virgin statue.  We took a trip into the neighbouring Donana National Park home to the elusive Spanish Lynx and a host of migratory birds.  May be we'll see the Lynx next time……………..?
For a further look at our images of our Cardiff, South Wales landscape and travel photography, please have a look at our other Blog Posts and if you have any questions about our services don't hesitate to leave a comment below or contact us.