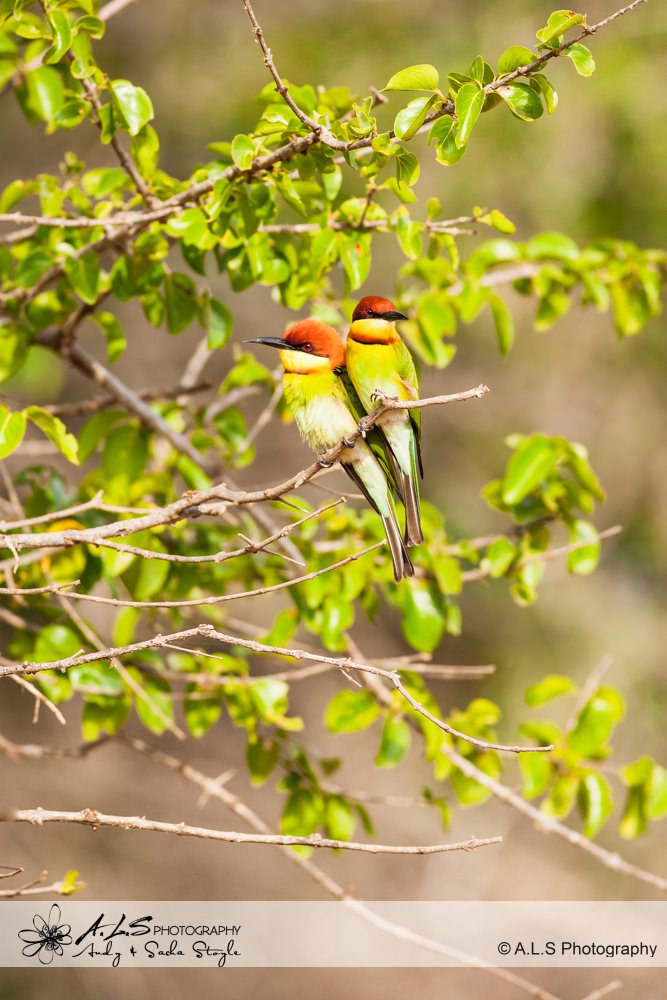 Yala National Park Sri Lanka Travel Photography
We decided to try a Taxi down the escarpment and onto the plains far below to Tissamaharama where most people spend the night before an early morning safari expedition into Yala National Park.  Yala has the highest density of leopard on the planet but is still a huge park (378 sq miles) and chances of a sighting were very slim.  We hired a private jeep and guide that would take us into the park arriving a little earlier than most to beet the crazy Sri Lankan queueing system.  We did manage to get near the front of the second queue of jeeps at the parks gate awaiting the 6am opening.  Once inside, jeeps raced by us trying to get prime positions for any wildlife viewing.  Luckily our driver was great and didn't get sucked in to the mad rush.  Our luck was in as the first stop near a watering hole we managed to get prime viewing of a leopard (not the best shot sorry as we were a long way off).  The magic moment was soon spoiled however as jeeps were jockeying for position.  In the mayhem that followed we were soon totally hemmed in with jeeps all around us, the ones behind having no view at all with drivers and guides getting very agitated.  By this time the leopard had enough and slunk into the long grass for a nap – who can blame him?  About 30 minutes later we're on our way to explore some other areas of the park.  Some of the animals we saw included Water Buffalo, Wild Boar, Monitor lizards, Chameleons, Mongoose, a lone Bull Elephant, strutting Peacocks, Dear, Crcodile and Monkeys – can anyone spot the Elephant shaped rock?  The bird life was amazing, with Owls, Eagles, Indian Rollers, Pelicans, Sunbirds etc.  We managed sightings of three of Sri Lankans 7 Kingfishers – the Common, Pied and White Throated and also 3 Bee Eaters which I've always wanted to photograph – the Green, Blue Tailed and Chestnut Headed.  The beautiful Orange bird with the long tail is an Indian Paradise Flycatcher, we also saw an Asian White version which was also stunning but couldn't get a shot unfortunately!  The next stop on our tour is the coast and Tangalle………..
For a further look at our images of our Cardiff, South Wales landscape and travel photography, please have a look at our other Blog Posts and if you have any questions about our services don't hesitate to leave a comment below or contact us.