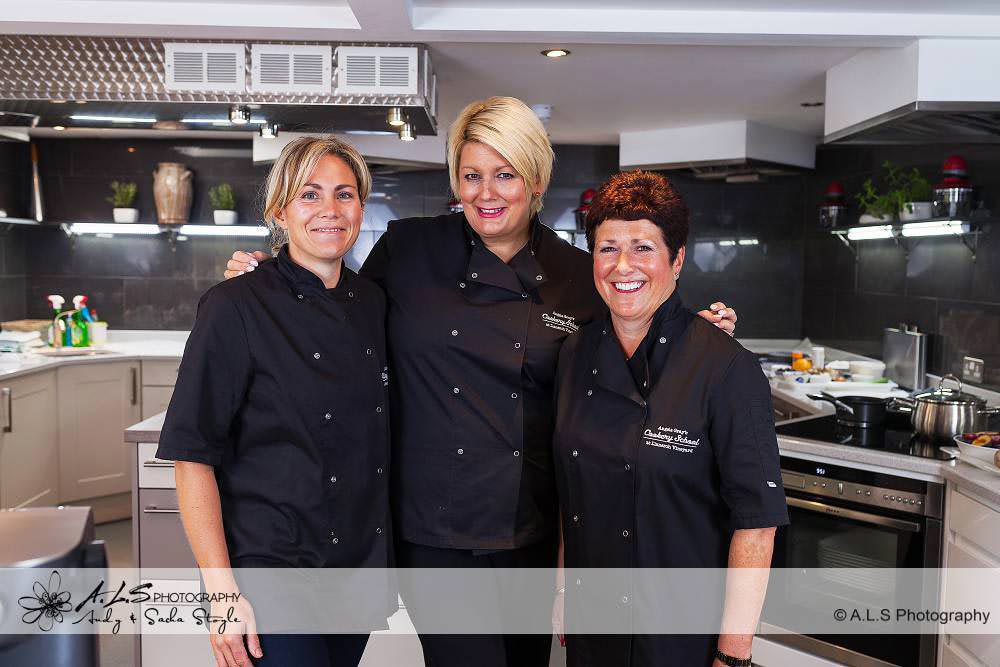 Wales Food Photography at Angela Gray's Cookery School
Here are a few images from part two of a our shoot at Angela Gray's Cookery School in Llanerch Vineyard, this time we photographed the 'Lunch Club'!  Angela and the team needed images for their fresh new website which has recently gone live.  Watching people's faces whilst Angela was explaining what she was cooking, including methods and ingredients was fun, they were so captivated and delighted with the results – as were we!!!!  We were also lucky enough to have a pasta demonstration and got a chance to try out some of the equipment.  Sacha has even tried to make one of the pastry dishes – think she needs to go on a course with Angela!!!  Please click this link for further information on the cookery courses.
For a further look at our food photography Wales, please have a look at our Gallery or other Blog Posts and if you have any questions about our services don't hesitate to leave a comment below or contact us.