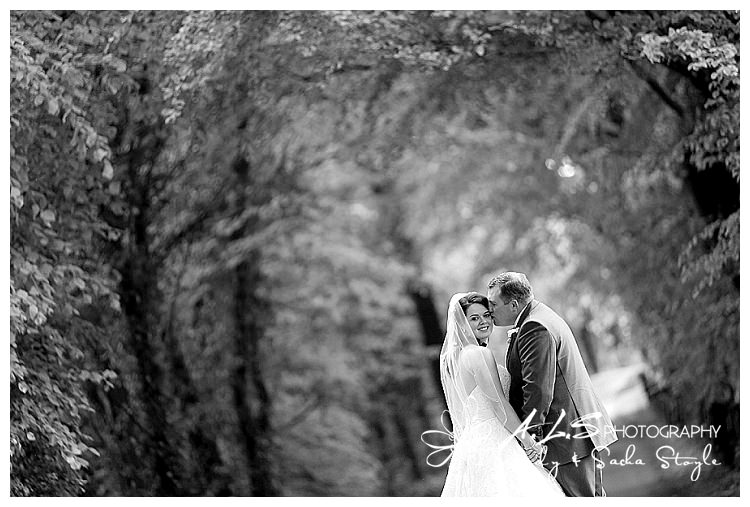 Coed Y Mwstwr Wedding Photography
A very different day at The Coed Y Mwstwr Hotel this weekend, we started our day there as Sam was getting ready in one of their rooms and they had their Civil ceremony there too!  We bumped in to Emma from Love-Lily Flowers, Abergavenny who had just finished delivering the beautiful bouquets and table flowers!  The room was full of laughter from Sam, her bridesmaids, Mum & Dad, Joanne from MAC make up and Rachel from De La Vega Hair, so there was plenty to photograph.  After the dual language, English & Welsh, ceremony we went straight out in to the sunshine for the family photographs and we took Sam & Ifan down to the bottom of the drive to capture the perfect lighting under the trees and in the meadow that was just starting to bloom with the wild flowers which was just perfect for their love of the outdoors.  They currently live in Australia so the day was particularly special for them and their families as they don't get to see each other very often and a lot of thought had gone in to the finishing touches such as the pots of honey as some of the favours which had come form Sam's Dad's bees and the heart shape Welsh cakes by Megan's Welsh Cakes, to the 3 tier Wedding cake that had been made by the Groom's mum and had bumble bees made out of icing adorning the top tier!  The speeches were said before the wedding breakfast so that everyone could relax and enjoy their meal, Ifan's Best Man was his best friend James who had travelled from Australia to attend the day!  We left the lovely couple as they were about to enjoy their wedding breakfast and we look forward to seeing Sam & Ifan after their honeymoon in Scotland!
Our style of wedding photography is a mix of documentary photography, unobtrusively capturing moments, personality and emotion with natural, fine art style bridal portraits.  For a further look at our images of our South Wales Wedding photography, please have a look at our Gallery or other Blog Posts and if you have any questions about our services don't hesitate to leave a comment below or contact us.