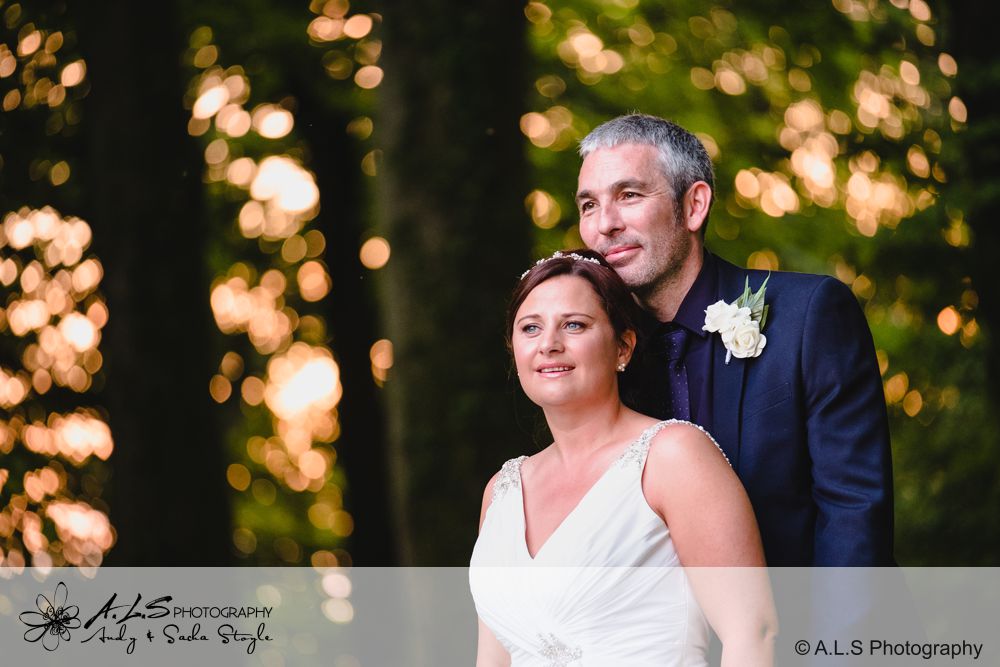 Weddings at Coed Y Mwstwr Bridgend
Love photographing weddings at Coed Y Mwstwr Hotel.  Once again, the gorgeous venue for Lynne & Ben's Welsh Spring Wedding and the weather did them proud!  We arrived to find Lynne, her daughter Grace and the two Mums etc. having their Make Up & Hair done by Joanne from MAC and Annie Mccormack respectively, so the room was full of happy atmosphere but a bit busy so we took Lynne's stunning Maggie Sottero dress to the room next door that was lighter – and being prepared for other wedding guests – along with her bouquet from David Jones Florist.
The colour theme for the day was pale pink and ivory, perfectly captured in Grace's dress from Monsoon complimenting the flowers, the cake that was made by a friend Jenny Vade and the reception room that was dressed by the hotel.  Ben was in charge of their Son, Joe who is only 10 months, he was getting ready in another room so popped there to help him with his tie and button hole, he and all of the Wedding party Men had worn their own suits, he had chosen a navy one which looked lovely with the pink and ivory of Lynne & Grace.
It was a very emotional ceremony, Grace and Lynne's niece Mia had written their own poems and read them expertly, but the whole day was based around having fun so once the ceremony was over everyone was out on the lawn playing lawn games and there was lots of laughter to be heard!  We took the formal photographs and then whisked Lynne & Ben off just down to the end of the drive to use the lovely setting of an avenue of trees, it was cooler and gave them some time to themselves before getting back to all of their family and friends.
Fabulous speeches followed a delicious wedding breakfast, we managed to pop out for a few more photographs with Lynne & Ben to capture the remainder of the sunset through the trees, then Lynne threw her bouquet (one that she had made not the actual one!) and her niece Mia caught it, much to everyone's delight – though at 14 she won't be getting married next we don't think 😉  The fabulous Justin Banwell & his brother Mike from Black Panther Discos who are the resident DJs got the evening off to a great start, the First Dance was 'This Year's Love' by David Gray, then straight in to some top tunes to get everyone up on the dancefloor, where they pretty much stayed all night except to have some buffet!!!!   Can't wait to photograph our weddings at the Coed Y Mwstwr Hotel, always a great day!
If you'd like to get in touch or view more weddings at Coed Y Mwstwr from  Andy & Sacha of A.L.S Photography please visit our contact and blog pages or our Wedding Photographer Cardiff home page and feel free to have a look around.